Rent
We look for the property that suits your needs.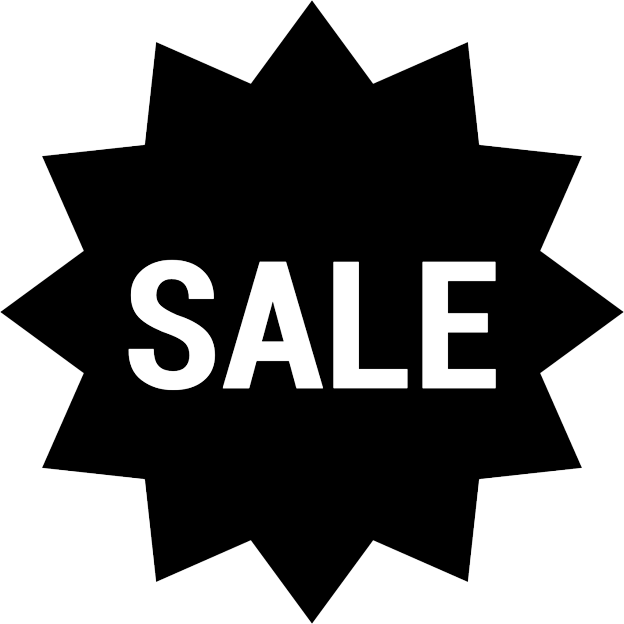 Buy
Are you thinking of moving house?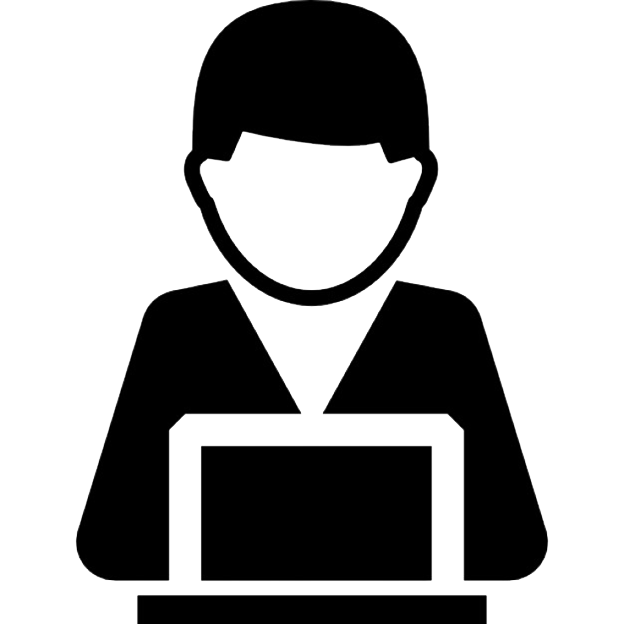 Personal real estate shopper
Peace of mind for foreigners whether they are looking to find or sell their property.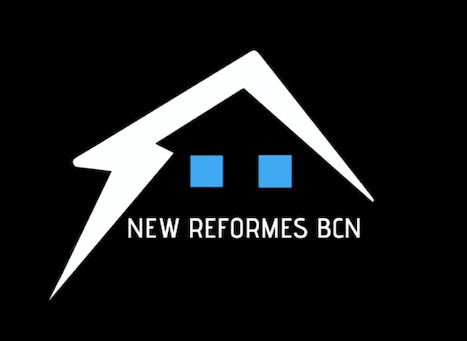 After-sales service
In after-sales services we offer you the service of reforms if necessary.
Sell / Rent
We help you to sell / rent your property thanks to our appraisal services.

Wealth management
We manage your assets in a comprehensive manner