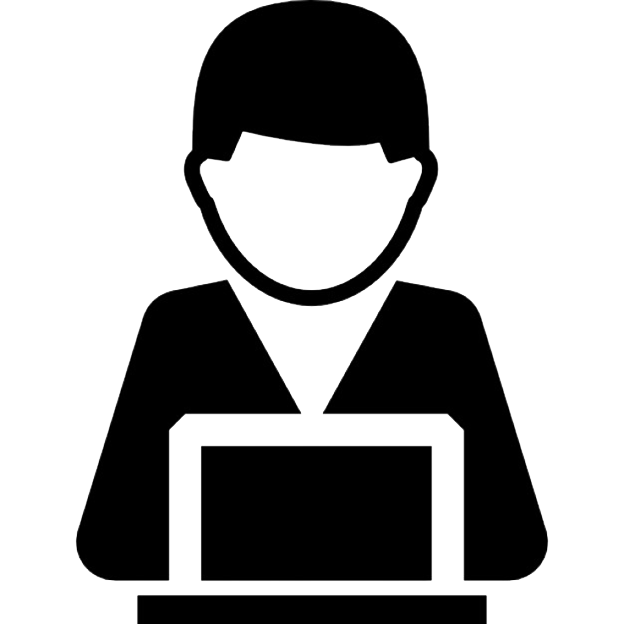 Personal real estate shopper
Personal real estate shopper
Peace of mind for foreigners whether they are looking to find or sell their property.
We don't want to sell our product, we want you to find what you are looking for.
We locate the product, through our collaboration network, by contacts (administrators, individuals and lawyers) and we analyze the real estate portals, filtering the published ads.
Negotiation: We know the market prices and we take care of getting the best price, based on a previous study of each property.
Our technicians also offer to design a project to see the possibilities in case. Presenting plans of the property with the most appropriate options according to needs.